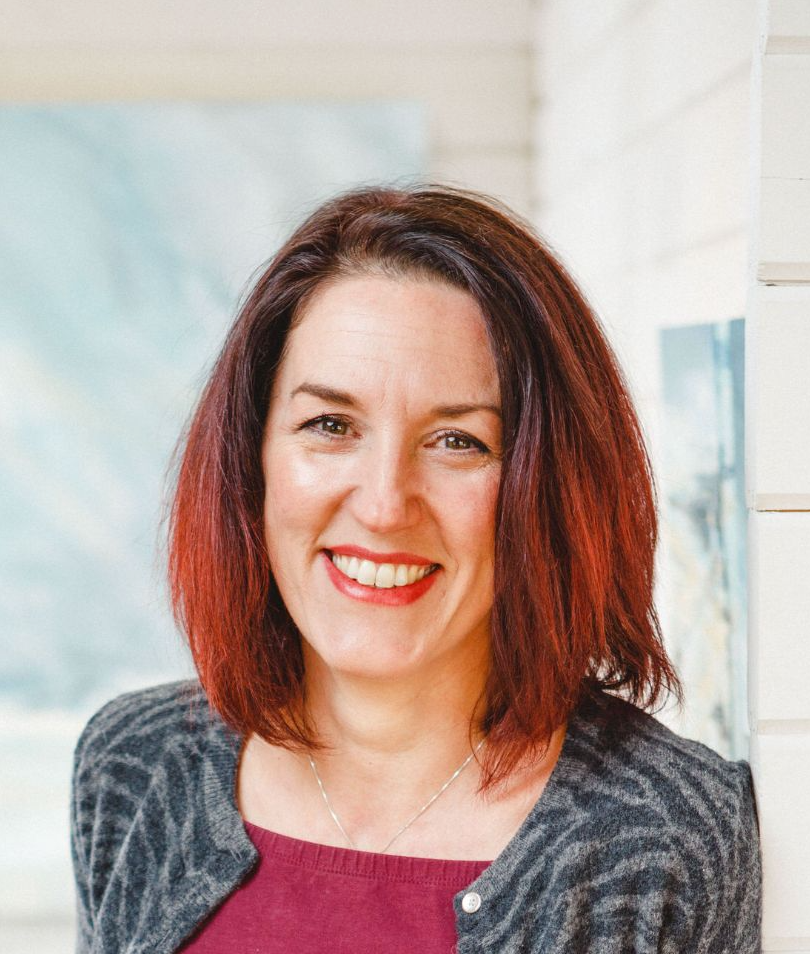 I am greatly inspired by nature. My larger paintings often emerge from a sketch or 'plein air' painting created on the Cornish coast, or in the beautiful Surrey & Hampshire countryside that surrounds my studio. Visitors are welcome in my gallery and studio at Applegarth Farm, Grayshott. Please check the opening times before visiting or get in touch.
Buying art is such an exciting process - I want to help make it as easy as possible and a totally enjoyable experience. You might like to browse my online shop or if you find it tricky to choose, have a look at "How to find the perfect painting". If you have specific requirements for your interior, talk to me about a commission, or read "How to commission a painting".
Come and enjoy some art!
As we step into Autumn it's time to embrace all the warmth of the landscape. This painting is inspired by the 'Devil's Punchbowl', a National Trust landscape near my studio in Hindhead, Surrey. It's one of my favourite places to paint the vast skies and you can really lose yourself in this one.
"Season's Change" is a 50 x 120cm canvas framed in a slim, soft white, Conservation frame. (This shape would look perfect over a sofa, mantlepiece or bed). Free delivery to UK mainland and 'Try before you buy' for local customers.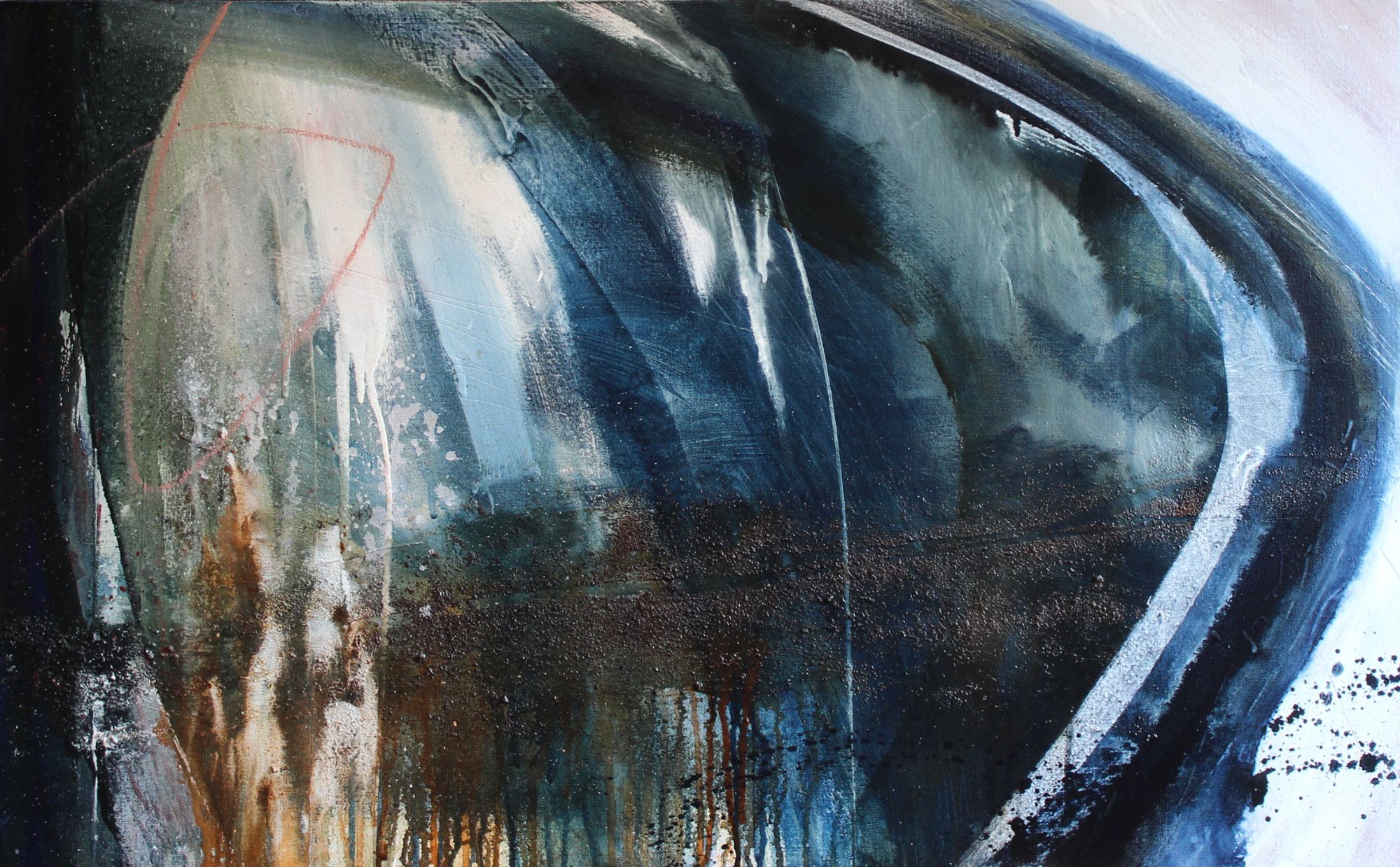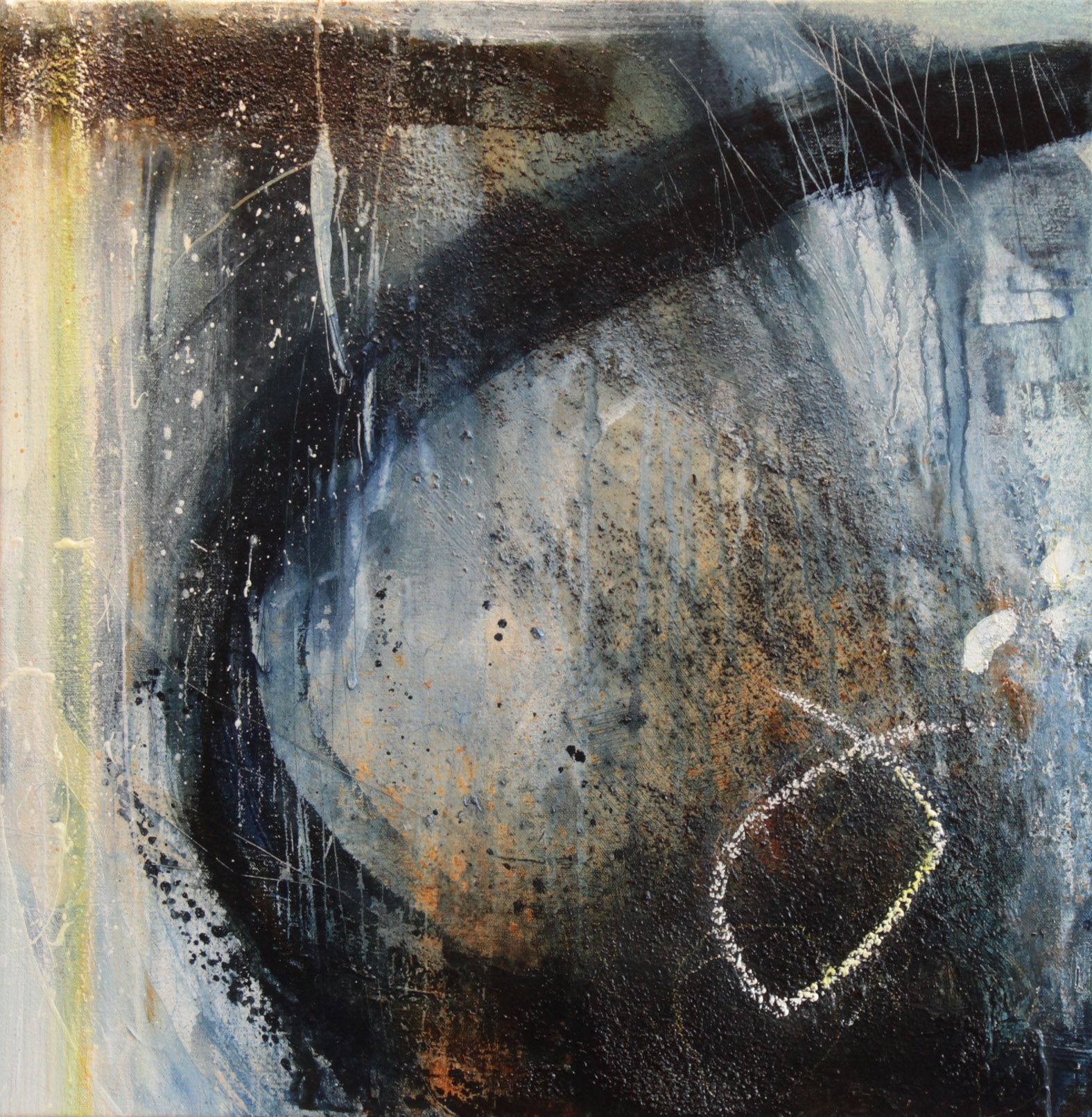 4th November - 23rd December 2022
Herbert Hedley, Westmark Barns
Midhurst Road, Petersfield
GU31 5AT
"I love the colours in the painting, they're so restful. The perfect vibe!"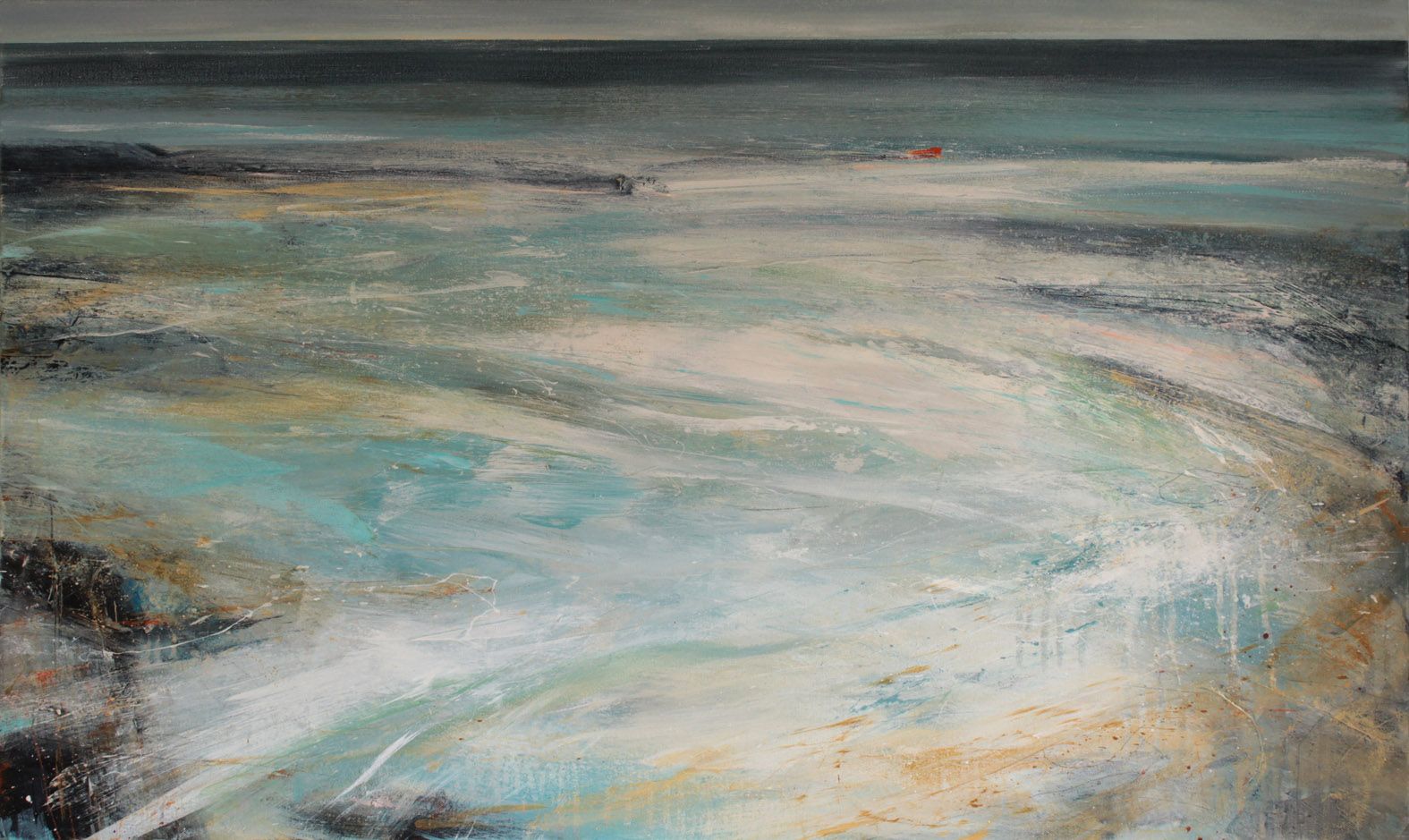 "The light on the picture is amazing. It is our favourite picture and gives us so much pleasure."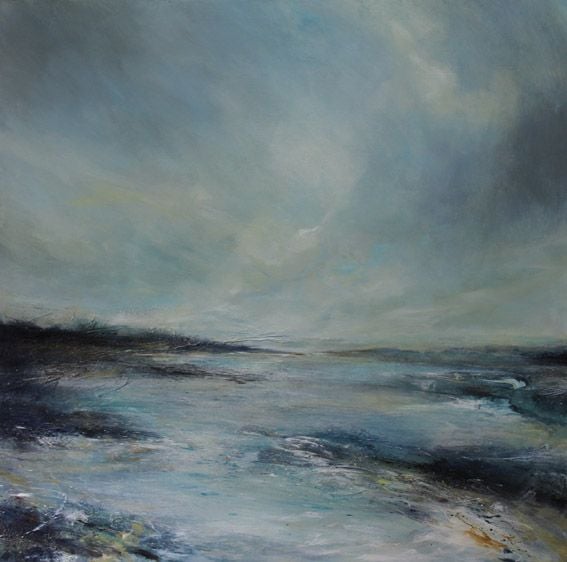 "Thank you so much for delivering the picture yesterday. My husband is thrilled with it."